Shopping Cart
Your Cart is Empty
There was an error with PayPal
Click here to try again
Thank you for your business!
You should be receiving an order confirmation from Paypal shortly.
Exit Shopping Cart
Time to get your leggings and long sleeves out – autumn has arrived!!!
Stop in to JW Salon to pick up our popular fleece-lined leggings, available in black, charcoal and navy. And back by popular demand are our cozy tunic tops! Our draped blazer offers a new twist on a classic staple and is one of the hottest trends this fall!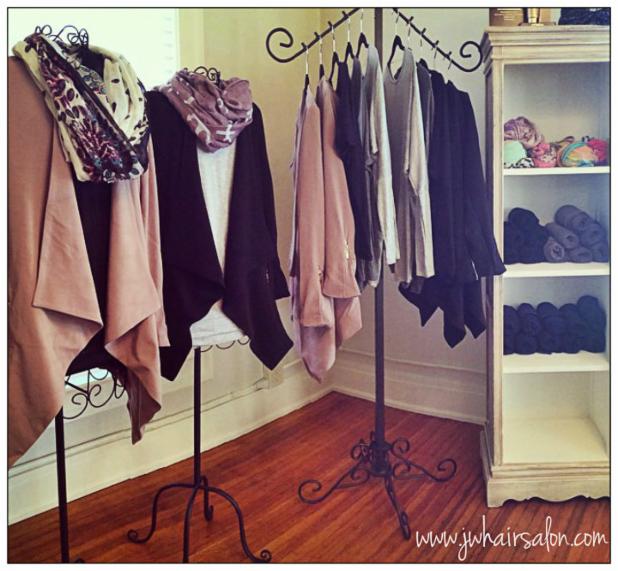 POWERFUL OILS. WEIGHTLESS NOURISHMENT.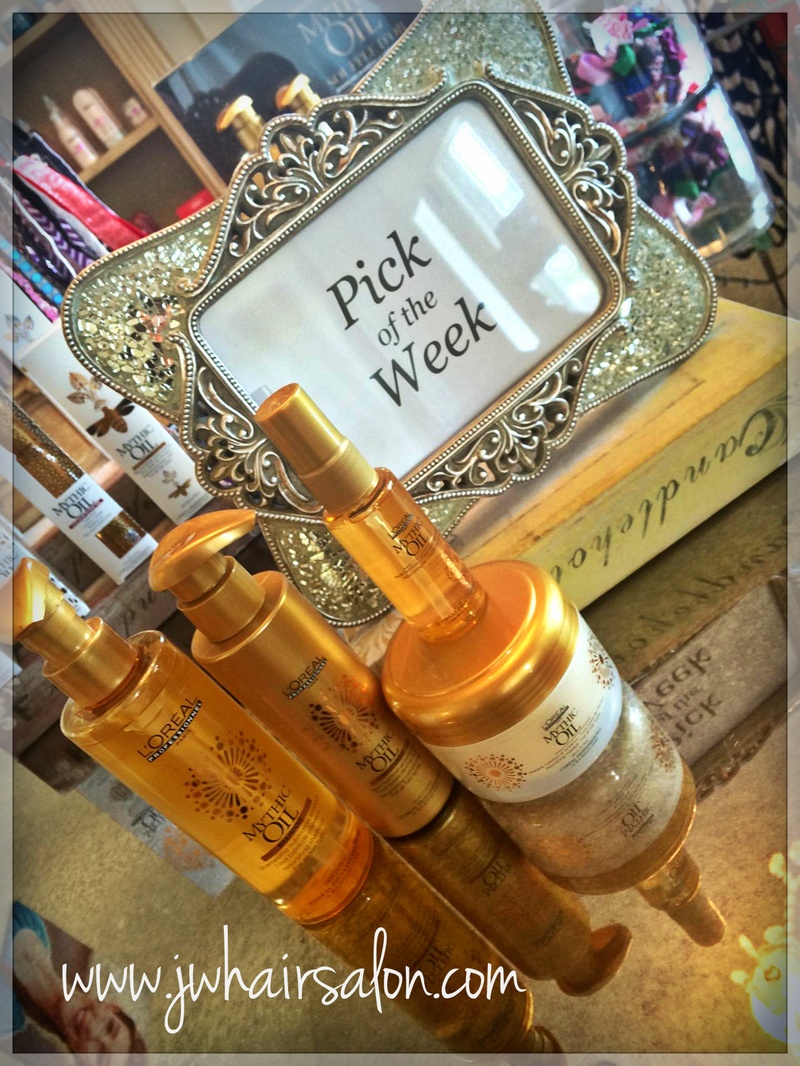 FACT:Over time, the natural oils in each hair strand start to dissipate leaving the ends dry and coarse, while oils at the roots can build-up and weigh hair down.
Our Mythic Oil shampoo, conditioner and masque use powerful oils to balance hair leaving it cleansed at the root and nourished at the ends for a weightless finish.
- Precious oils deliver vibrant shine
- Paraben-free formula
- Light enough for everyday use  
Stop in today to see what Mythic Oil can do for you!
www.jwhairsalon.com
The secret's out! L'Oreal Professionnel and #JWSalon are proud to announce the newest breakthrough in haircare technology – Absolute Repair Lipidium! Click "Like" if you're ready to reconstruct dry, damaged hair! #AbsoluteRepairLipidium #lorealprofessionnel #lorealprous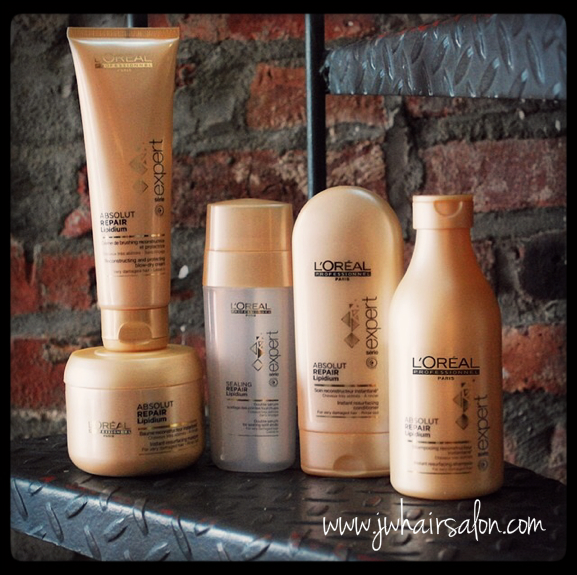 Check out our Beach Bag Bombshell duo if you want to get and keep that beachy look this summer! Our Mythic Oil Milk provides just the right amount of moisture while our Perfect Texture gives you depth and texture. Stay camera ready, even while having some fun in the sun!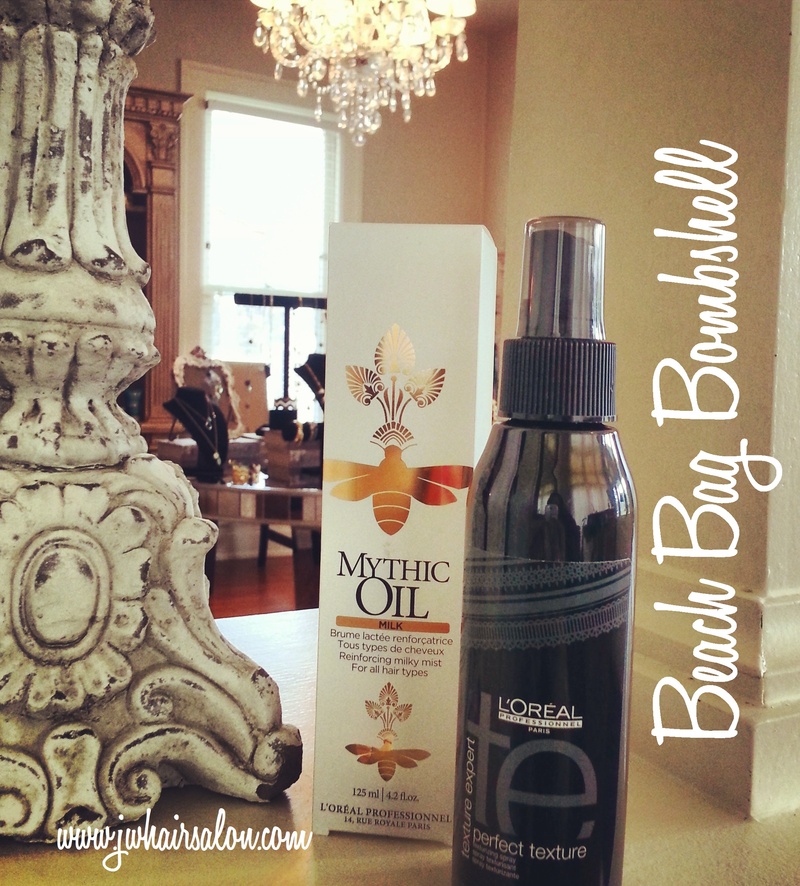 Voted the best yet again!!
If you haven't experienced the mythic oil line yet, you are missing out!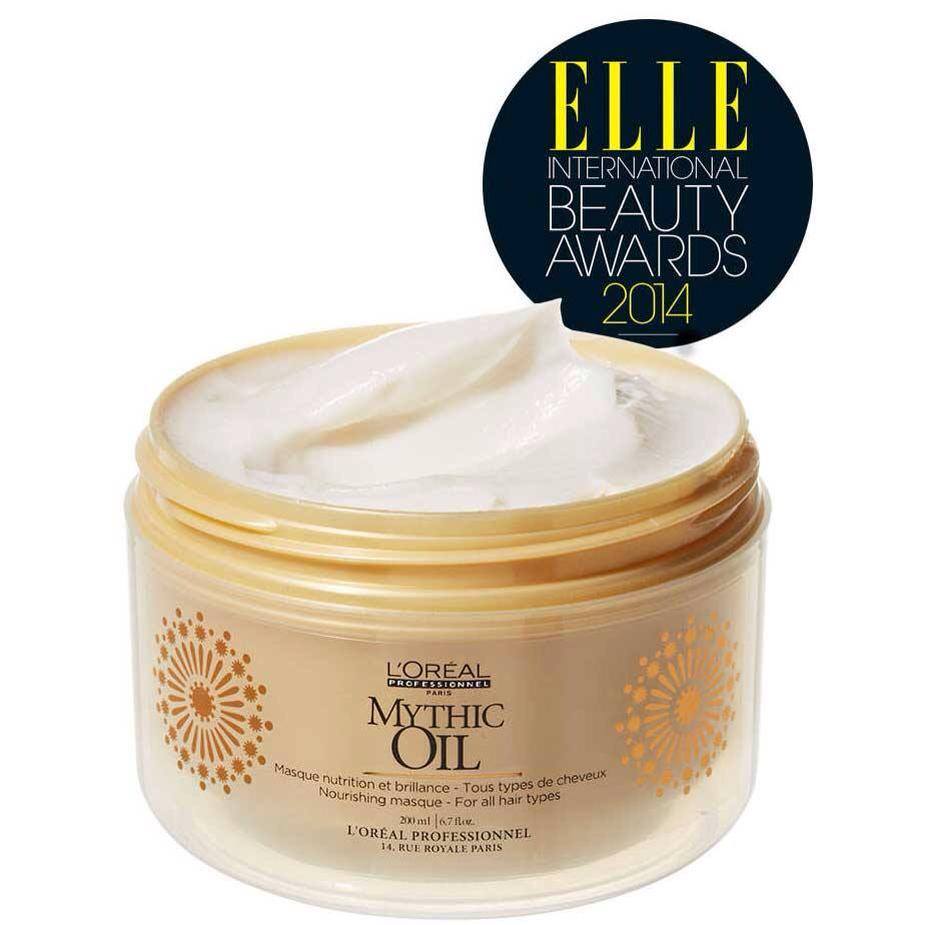 A quick and easy 3 step routine for a polished and sleek look.
We are so excited to let you all in on the best thing since sliced bread!!!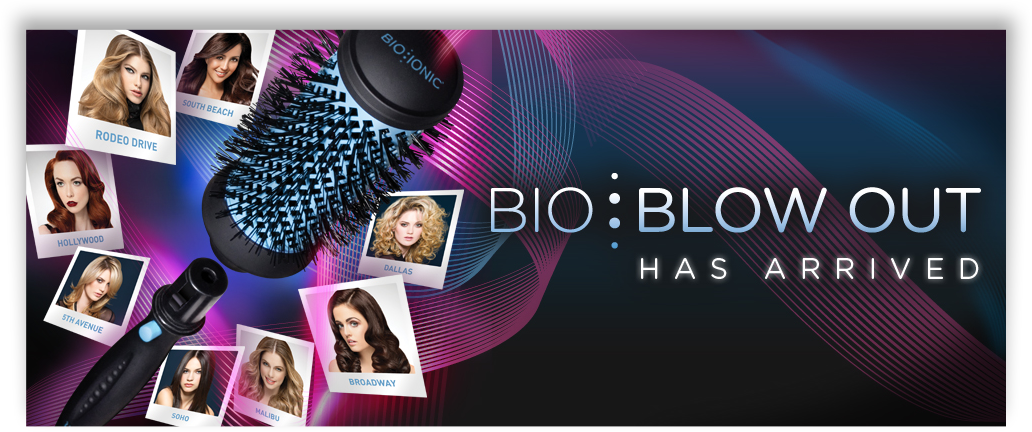 The BIO IONIC tools have brought that "magic" brush to life!! As many of you JW Salon guests know, we love our round brushes and you love the look of that blow out with our setting style.
Well now you can recreate that look at home with these new amazing brushes that you can set yourself and not worry about the handle getting in your way. This brush handle snaps off and the brush stays put and cools in your hair. The brush set is amazing and is now available at JW SALON!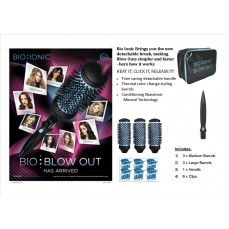 Drew Schaefering, L'Oréal Professionnel Artist, on the amazing Fresh Dust and the Volumetry Powder Fresh SOS Refreshing Spray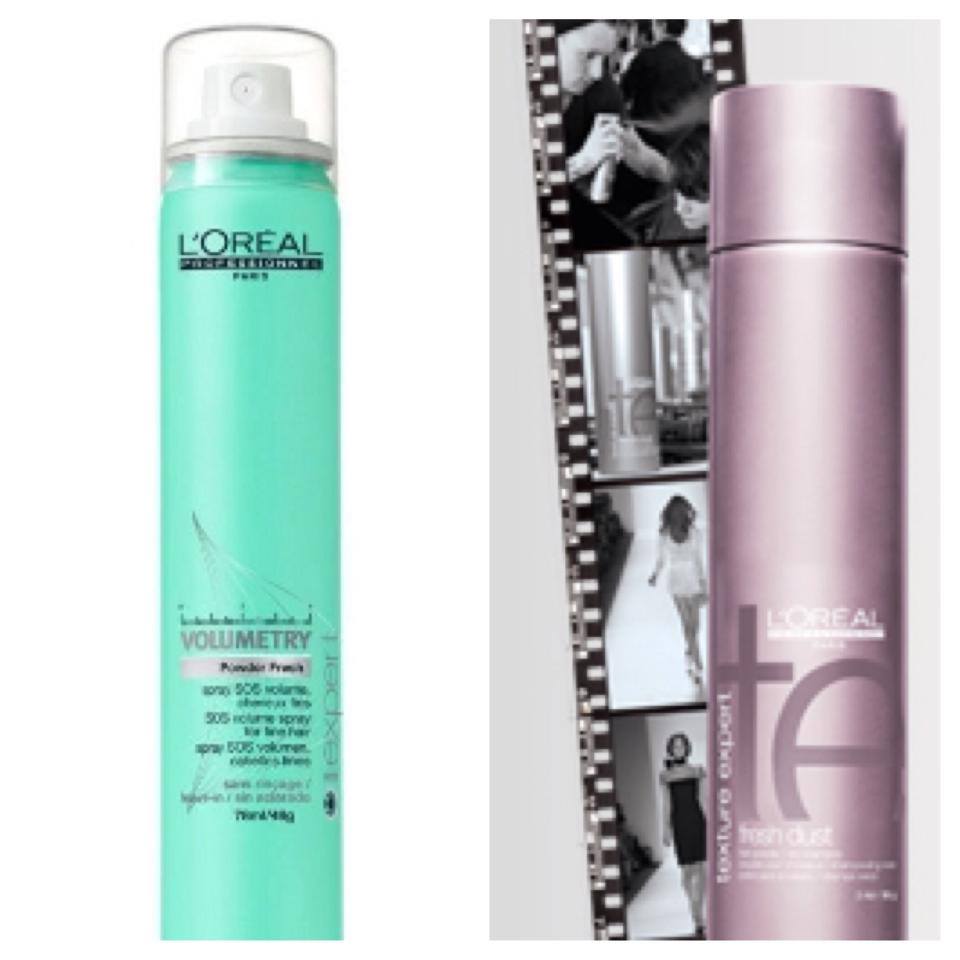 "For individuals who are prone to oily scalps, spray L'Oréal Professionnel Fresh Dust at roots immediately after a blow-dry to counteract oil before it happens. During the winter months, our hair gets on the dryer side. However, going longer without shampooing could result in an oily scalp. Use a dry shampoo/refresher for days in between shampooing. I love usingl L'Oréal Professionnel Volumetry Powder Fresh SOS Refreshing Spray to re-boost volume. Spray it in 8-10 inches from the scalp with a gliding motion so it doesn't build up and turn white. Use a paddle brush or vent brush and give your hair a blast with the blow dryer to disperse it evenly."
This cold weather isn't everyone's favorite type of weather and it can make for itchy skin and a dry scalp. Hair can suffer too, especially from lack of moisture leading to dried tresses. Knowing how your skin and hair adapt, or don't, to the cold is helpful. Once you see and feel the changes of the season, begin to make some changes to your hair care routine too.
1. Stay hydrated. When cold weather starts, it get even drier, so it's important to start drinking more water. Carry a water bottle with you to work, school or when you visit friends. You'll see and feel a difference in your hair and skin when you start getting more hydration.
2. Shampoo for your hair type. If you have thicker, coarser or have curls try to not wash them every day. You don't want to wash away or disturb the natural oils in your hair that help promote growth and protect your tresses. L'Oreal Professionnel shampoo, conditioners and masques are a great way to keep your hair looking and staying beautiful.
3. Deep-condition. Some good ones to try: Mythic Oil, Liss Ultime, Age Supreme, and Intense repair if really needed. You'll want to set aside 30 to 45 minutes for the product to sit in your hair. Cover your hair and sit under a dryer, if you can, to help intensify the effects of the conditioner. Be sure to rinse the product out to avoid build-up or flaking later.
4. Set aside the summer products! When the cold weather sets in, you may also want to make some changes to the products you normally use for spring and summer months. Set aside want you no longer use or won't be using over the next two to three months. Make space for new items you'll need for the upcoming cold weather season. It's best to look for products that have lots of humectants for your thick, coarse or even curls during the cold, winter months. Puddings, creams and butters are all great options for cold weather hair care. You may have to experiment and see just how much of the product your tresses will need. Since these are heavier products, you may need to transition into them over a few weeks. You may also want to keep a refresher product on hand during the winter months as well.
5. Dress up your Hair. Lastly, remember to "dress up" your hair with a cute hat, or some other type of protection during the winter season. A lot of people like cowl neck sweaters and jackets that have over-sized hoods. There are also a number of cute crocheted/knitted hats that work well with your hair. You may opt to loosely wrap a scarf around your hair as well.
Keep warm....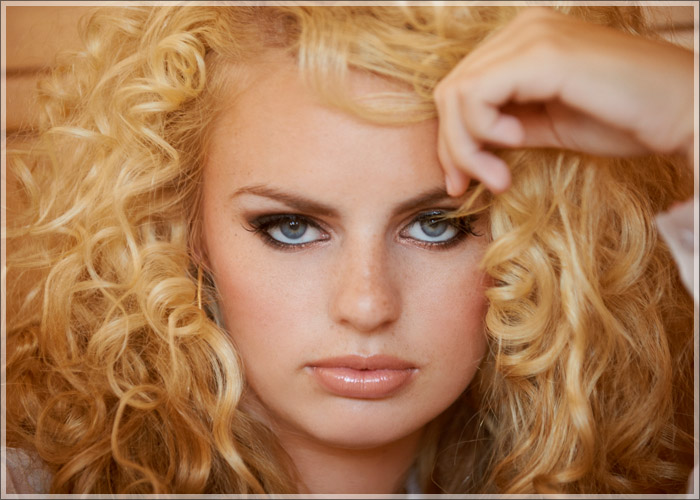 After rinsing your hair you can take a soft cotton t- shirt or a softer type towel and get as much moisture out of your hair as possible, without breaking your hair.
You may find that applying your favorite product while your hair is wet is much easier and will comb through much better. Using a moisture based conditioner/masque is highly recommended for those who have coarse or dehydrated hair. We love our Mythic Oil masque!
Sealing in your moisture is 100% key to keeping your hair healthy and shiny, so after you condition rinse your scalp and hair use the Mythic Oil leave in, it is amazing.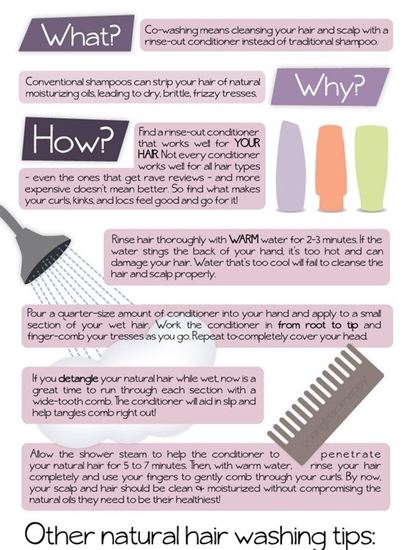 /